You can turn any garden into a winter wonderland with one of these 10 tree lighting ideas that will light up your garden. From solar-powered LEDs to energy-efficient light strings, there are plenty of ways to illuminate your trees without using an electrical outlet or stringing up extension cords. Here are 10 creative ways to get that shining bright in your yard all season long!
Fairy Lights on Branches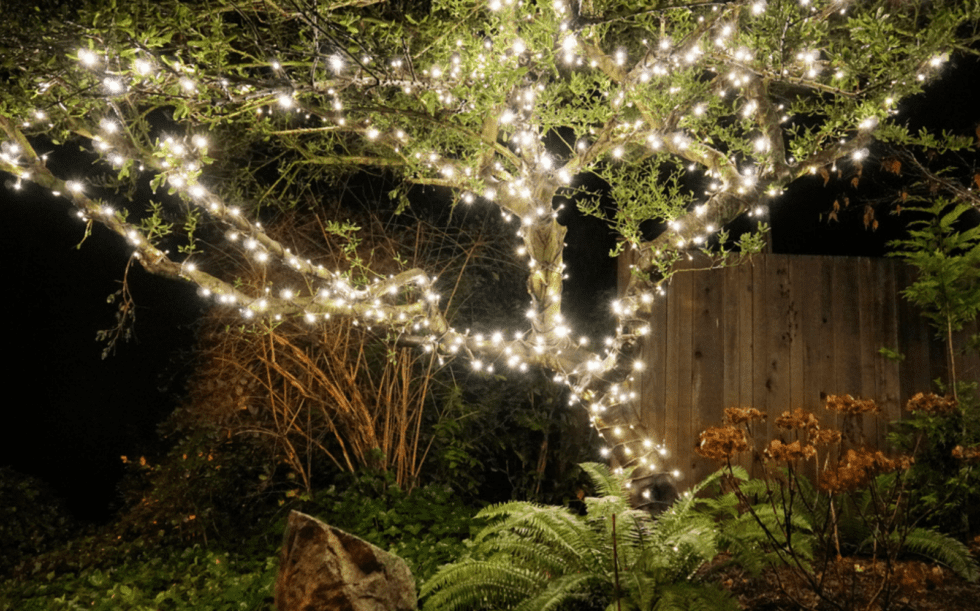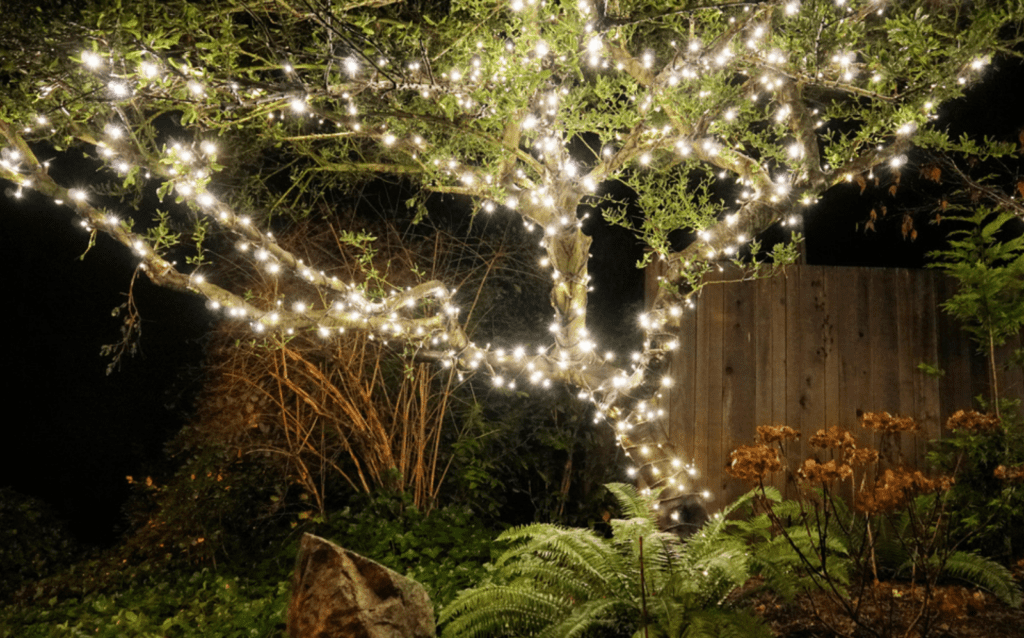 Make sure you pick branches that are about 2 feet long and look for denser branches—ones with thicker twigs. Once you have collected enough (if you want one per tree, that's roughly 20 or so), start by drilling a hole in each branch before pushing them through. If you don't have time for that, just tie them on with string to avoid damaging them. Use LED Christmas lights to give your garden an otherworldly glow, or fairy lights if you're keeping it low-key.
Illuminate Potted Trees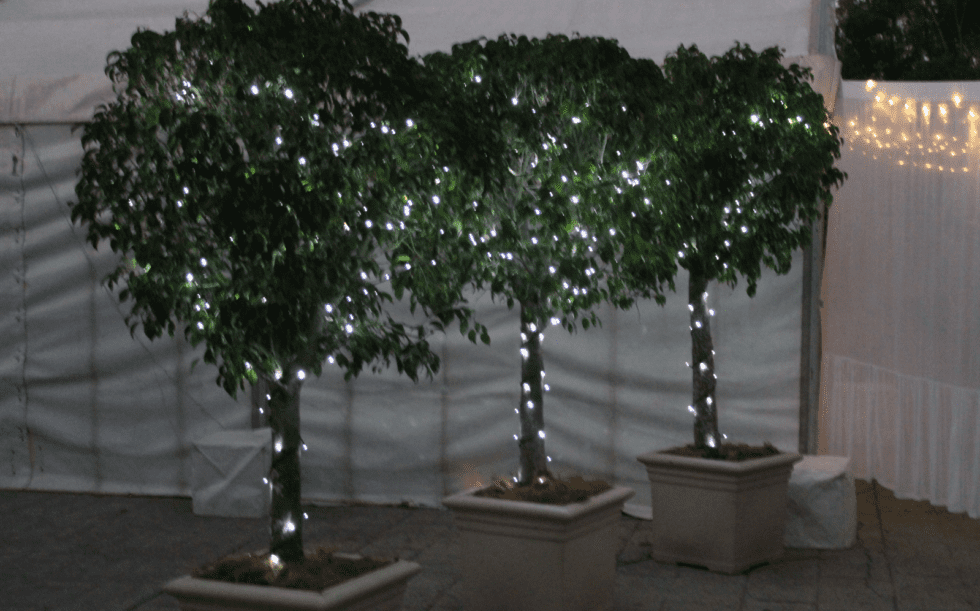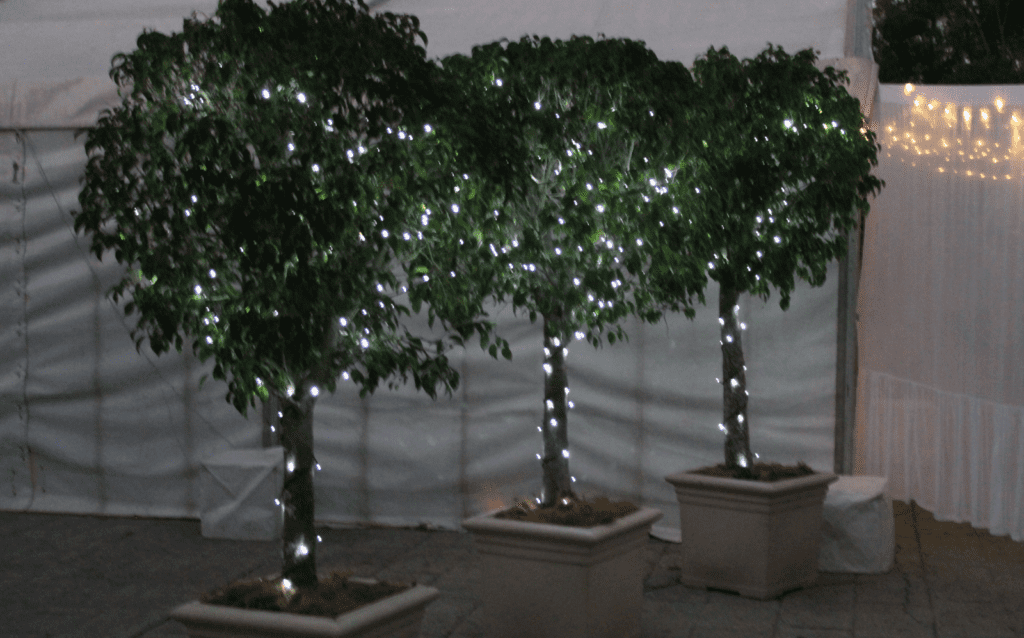 If you have a garden, potted trees are an excellent addition. They add color, interest, and greenery to your outdoor space year-round and provide privacy or screening from neighbors. Potted trees can easily be moved around as you change your landscaping, so drench them into fairy lights and have an outdoor dinner!
Hang Lanterns on Trees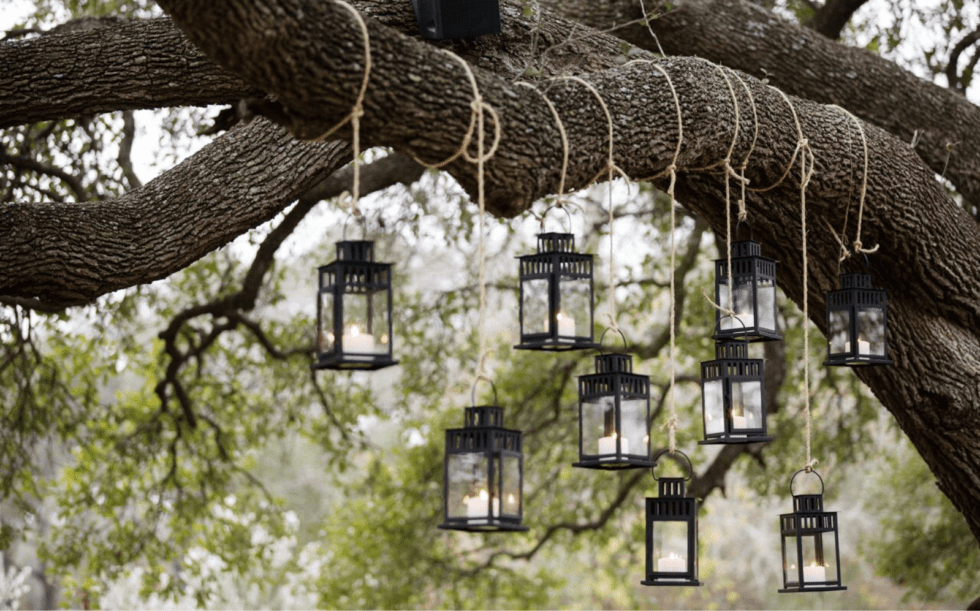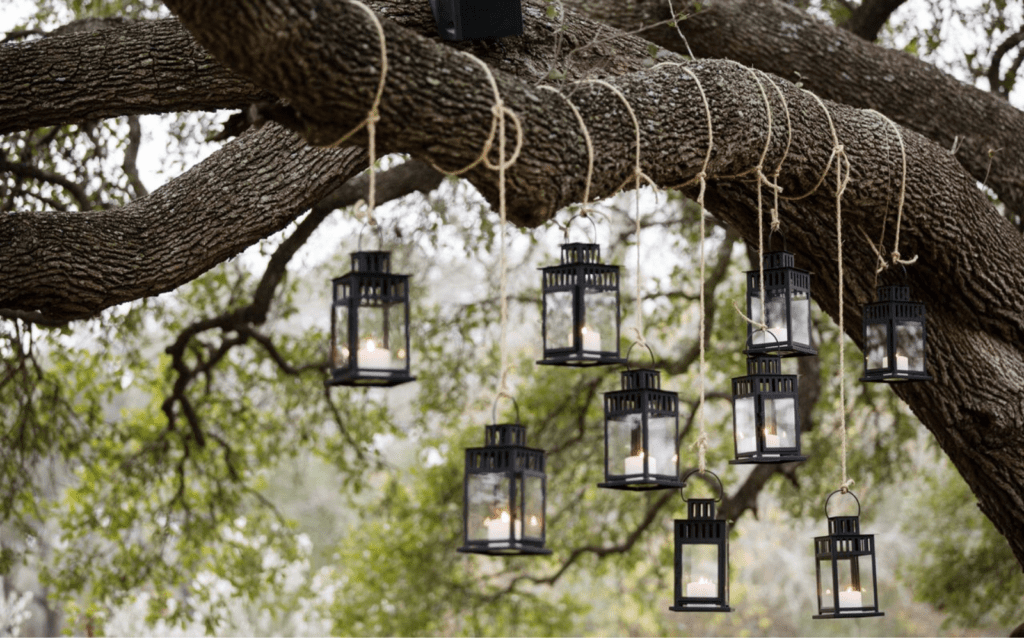 To get started, find a tree that's sparse enough to accommodate light fixtures or lanterns with battery-powered lights. You can also do it yourself by following these simple steps:
1) Decide which type of fixture will work best on your tree (or trees).
2) Drill holes into your fixture.
3) Thread on light bulbs.
4) Hang your new tree lighting fixtures on sturdy hooks.
5) Insert batteries or hang a solar panel to create battery-free lights.
Lights Around The Yard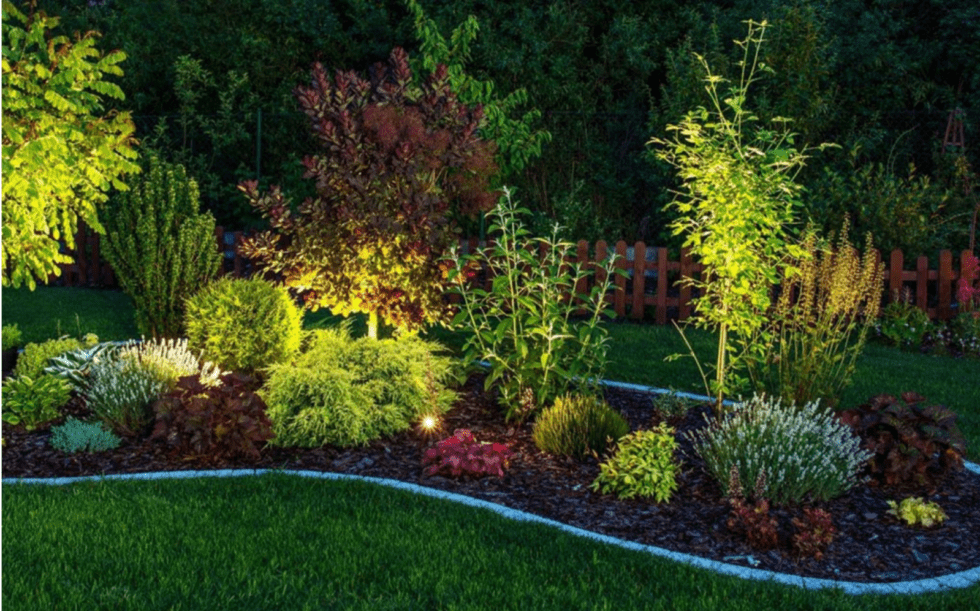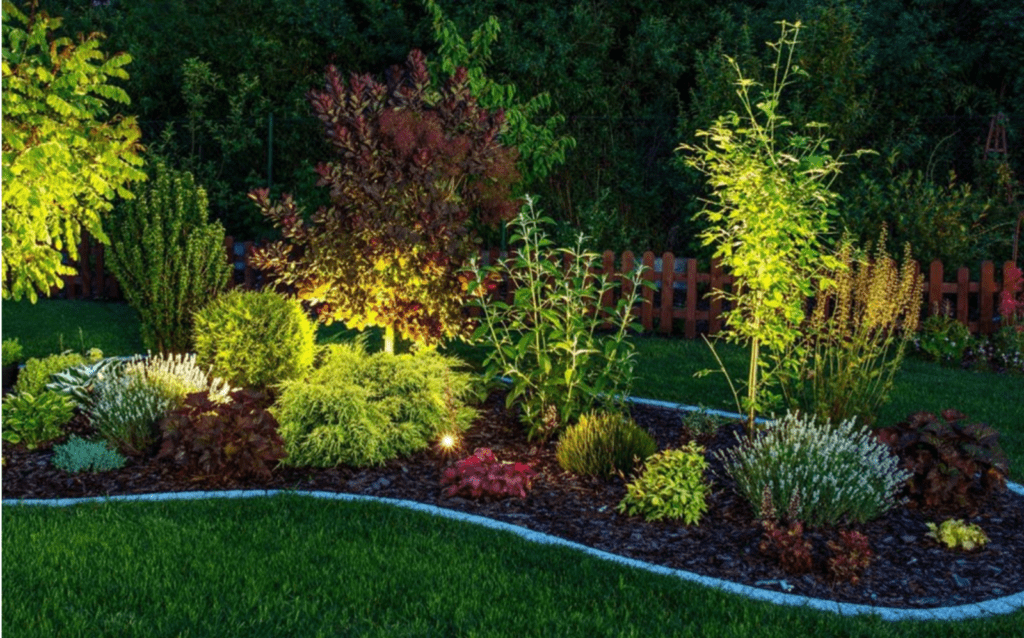 Whether you're throwing a party or just want to get into that holiday spirit, using lights in your yard is a great way to spread cheer. Lights are also good for making your home look more festive. You can opt for a few strings of white lights along the eaves of your house or even go all out with decorative yard art like fiber-optic reindeer or glowing planets that give off cool reflections when hit by light.
Use String Lights To Add Sparkle To Garlands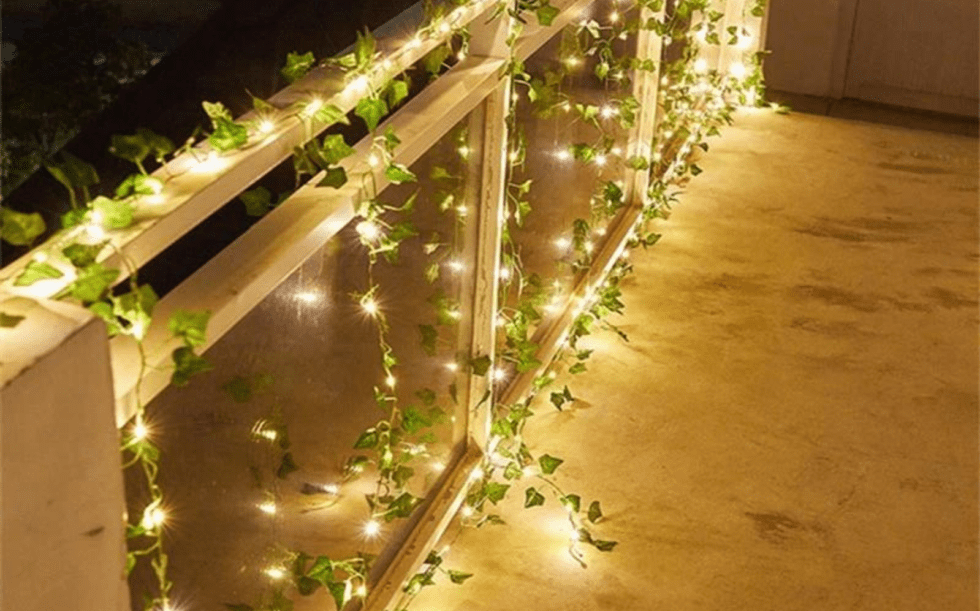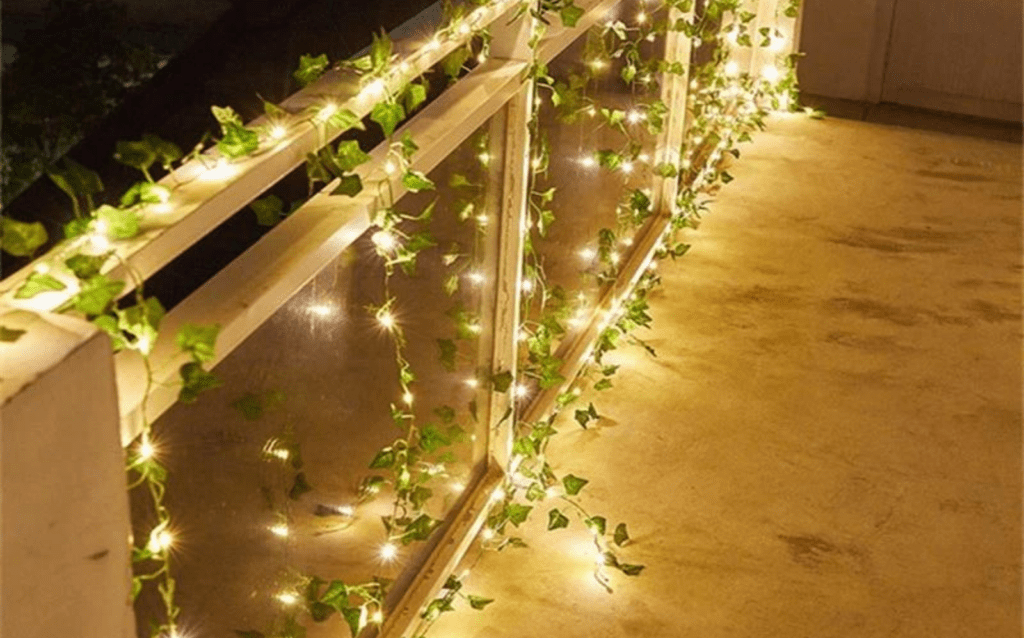 Tree lighting ideas that will add sparkle to your garden include using string lights to illuminate garlands. You can hang all kinds of things from tree branches, including lights and garlands. However, you want to make sure that whatever you hang is sturdy enough to hold up without damaging your precious plants. String lights are a great option because they provide an easy way to tree lighting.
Crackle-Effect Lights on Trees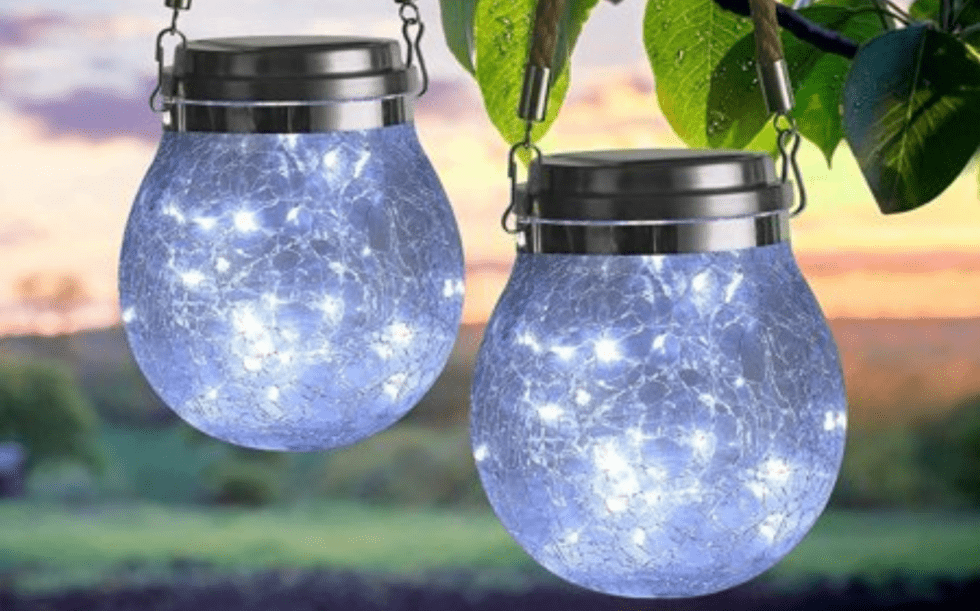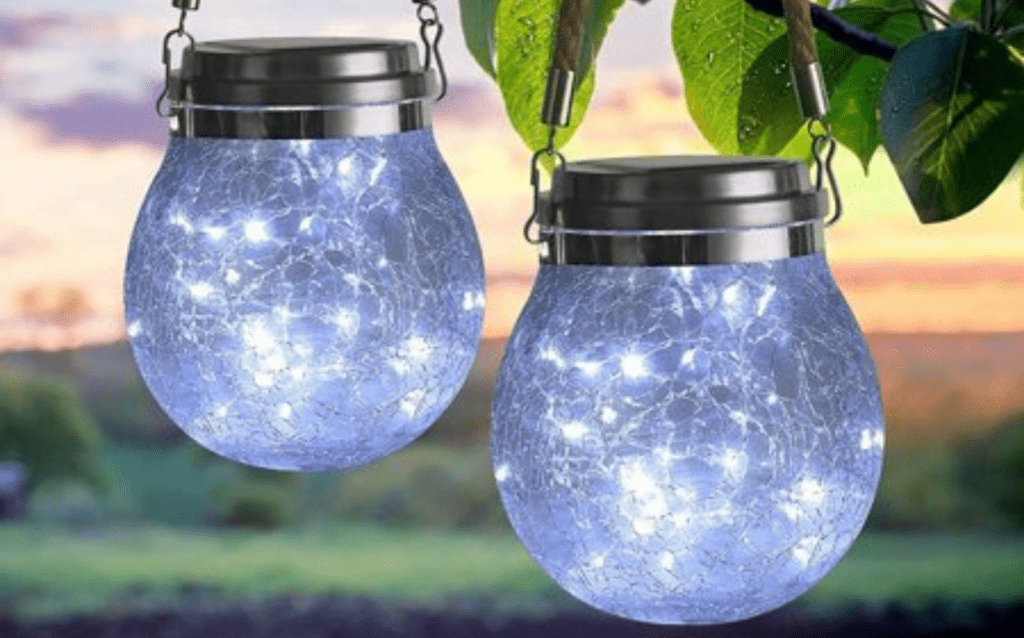 If you want your trees to add a little sparkle without going overboard on lights, crackle-effect lights are a great way to do that. They're basically just strings of traditional Christmas lights wrapped around branches, but they also move and flicker like flames. You can buy them in red, green, or gold.
Uplight a Tree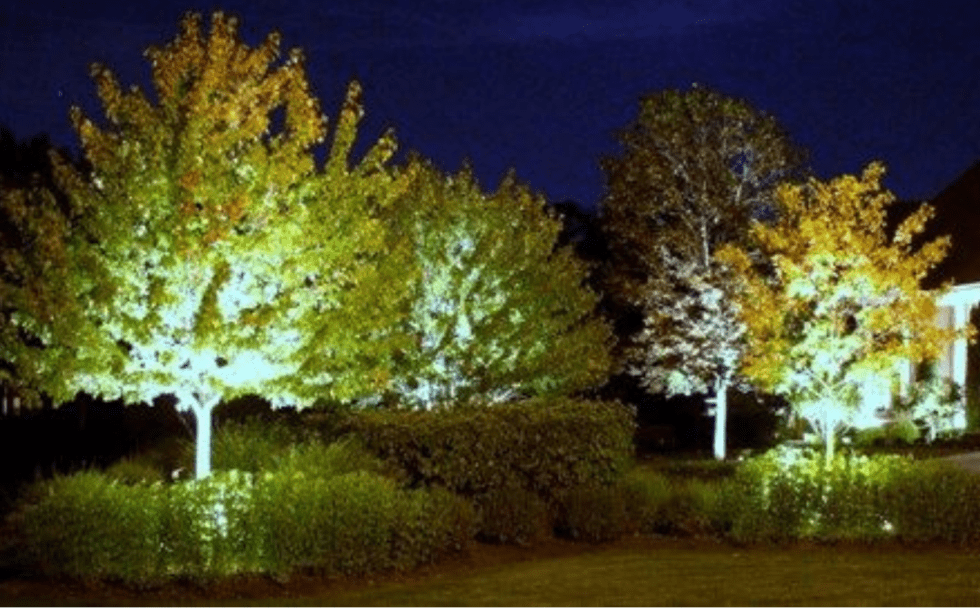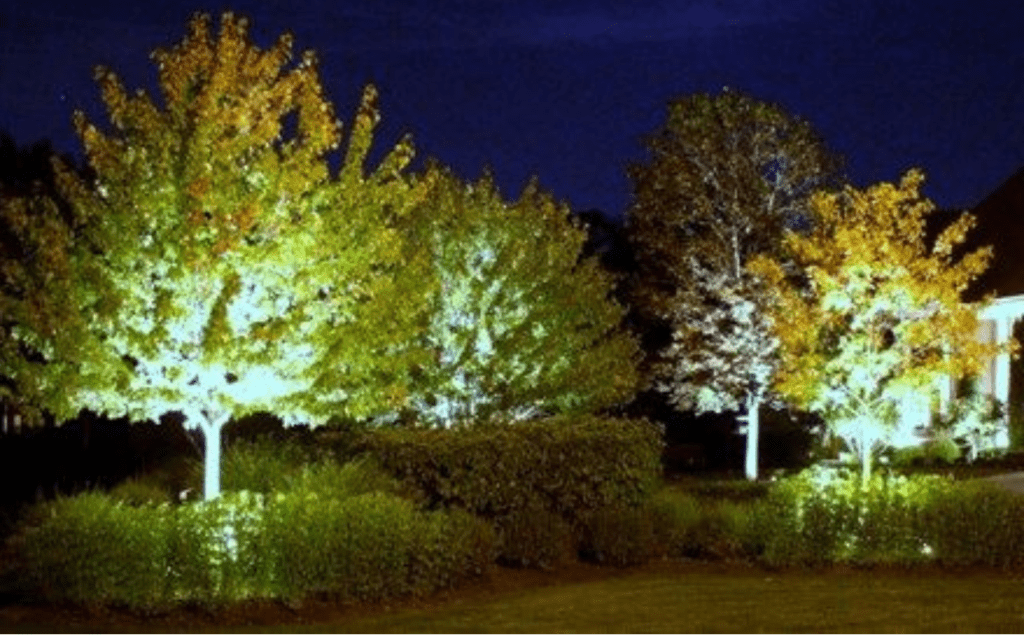 During cold months, garden beds can get pretty dreary. But with a little extra light and color you can liven up your landscape all year long. Uplighting will help highlight new growth and add some pizzazz to your trees and bushes, especially if you live in an area where snow is prominent during parts of winter. Rather than investing in new plants for fall, use uplighting to make existing plants pop! It's also less expensive than ever.
READ HERE FOR 4 WAYS TO ACCENT TREES WITH OUTDOOR LIGHTING!!