Mason jar lighting has become increasingly popular in outdoor garden settings, but you don't have to be dedicated to country life to appreciate this unique approach to decorating with natural light. Whether you're looking to spruce up your patio, your porch, or even just your backyard, there are plenty of mason jar lighting ideas that are easily adaptable to fit any situation. Here are eight of the best.
1) Mason jar with string lights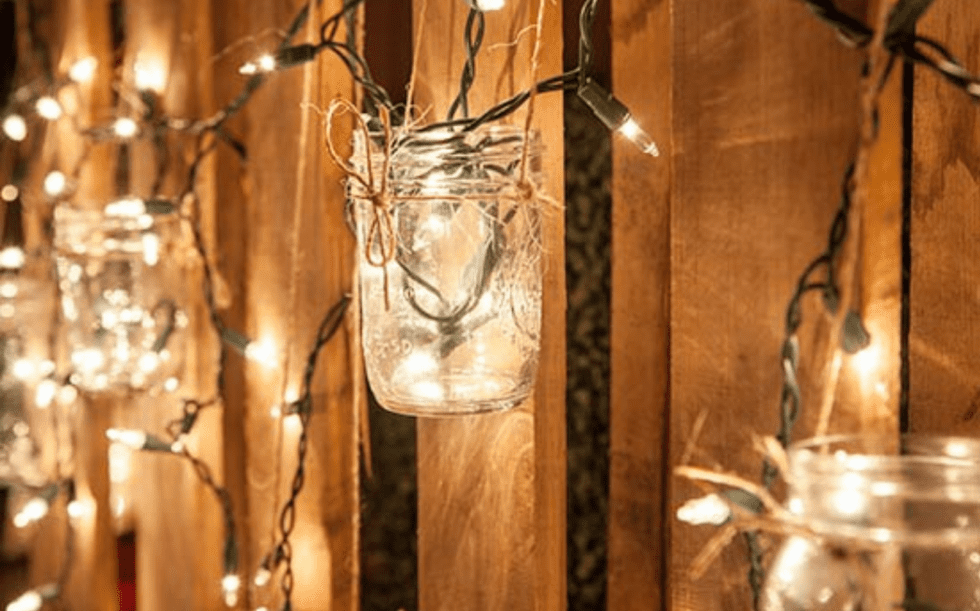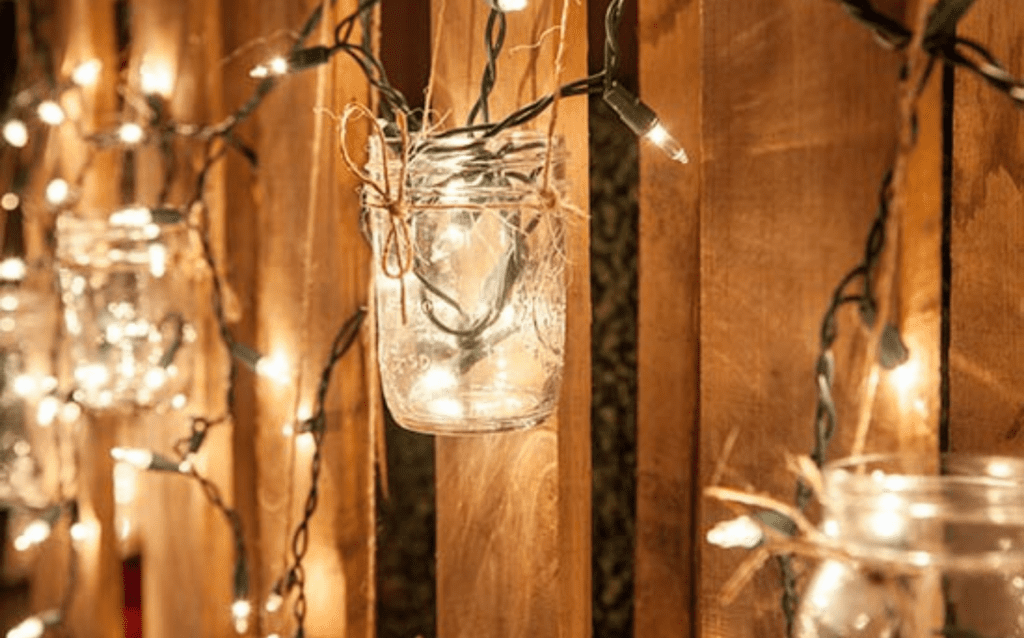 String lights are a popular decor choice for weddings and parties. If you're looking to do something different with your string lights, there are many DIY projects that use mason jars. Mason jar lighting is great for parties and other festive events, but it can also make your garden look beautiful in spring, summer, and fall.
2) Mason jars as lanterns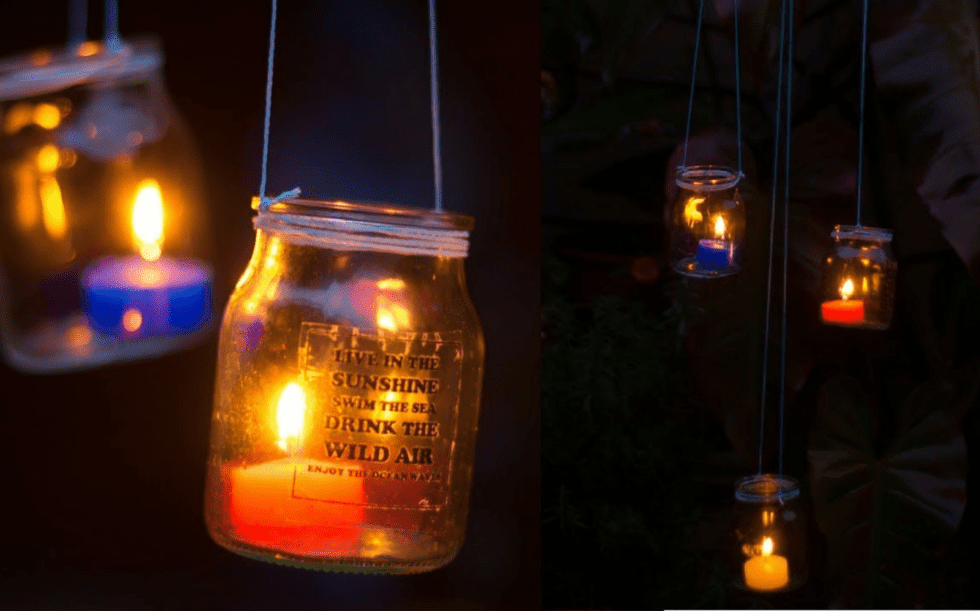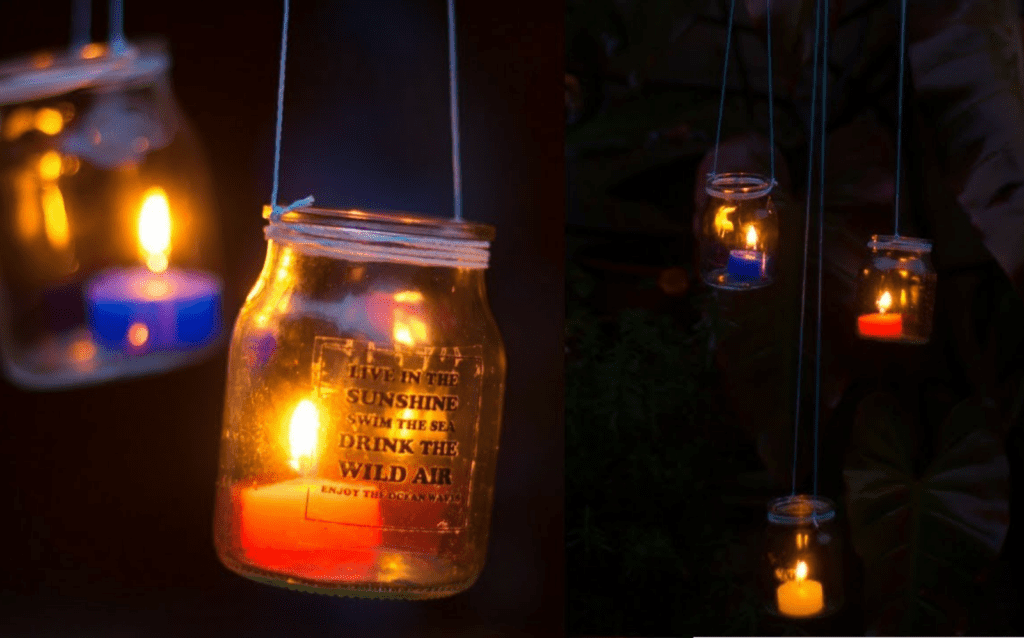 Mason jars are easy to convert into DIY lanterns. Place a candle inside, and voila. You've got mason jar lighting! You can use any size or shape of a mason jar for your design; make sure that it's been cleaned and is free of dust (this will make things easier when you're ready to light your candle). These creations are as beautiful as they are functional. You can hang them from trees, doors, walls, ceilings…really anywhere in your garden!
3) Mason jars hanging from trees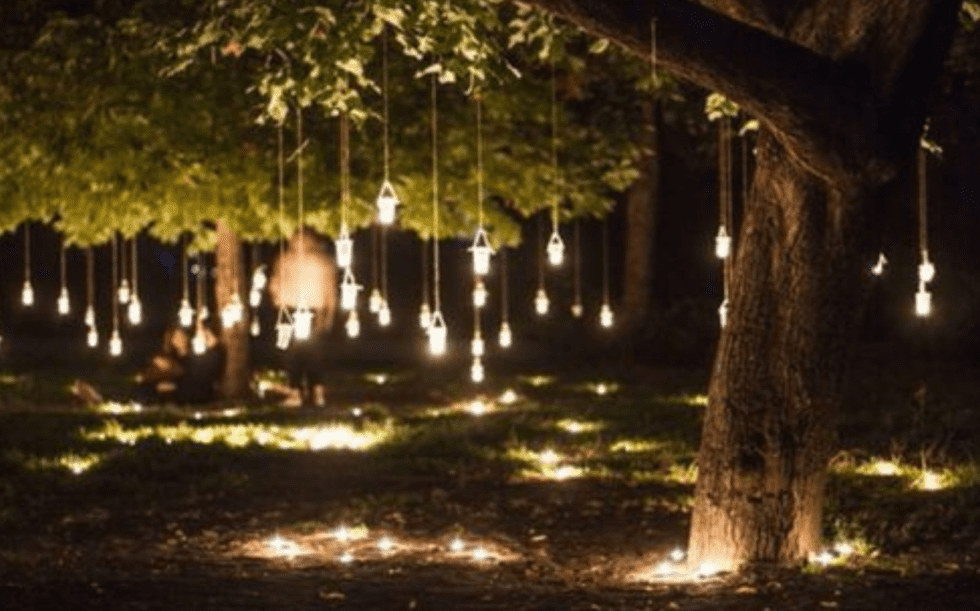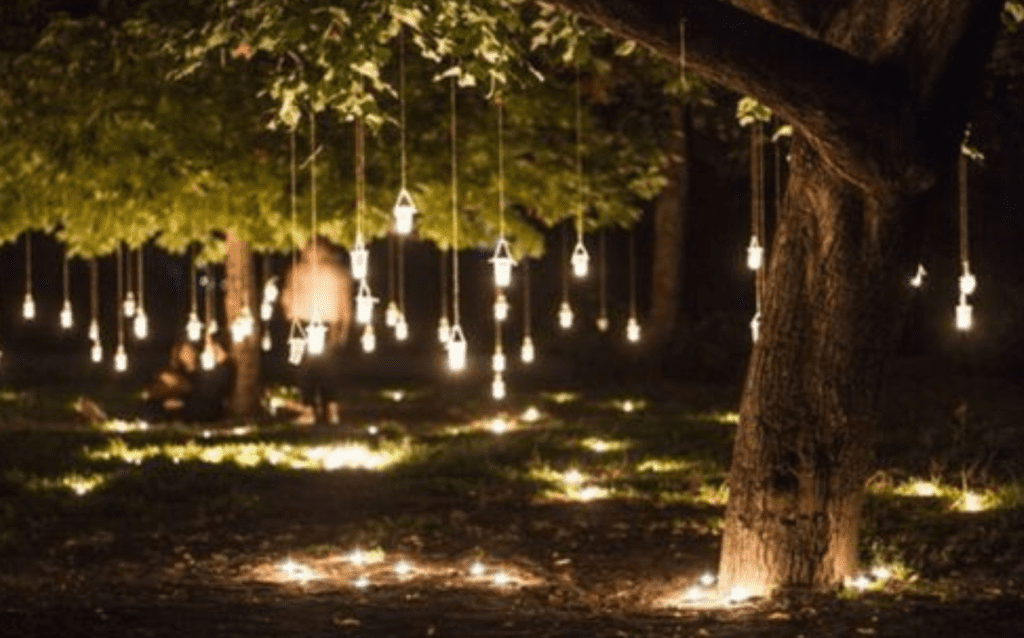 Hang mason jars with lights inside of them from branches on trees in your garden. Try different heights and lengths, with varying amounts of light depending on how close they are to you when sitting down. This is a gorgeous look that can create an enchanting feel to your garden or porch at night. Use clear mason jars for a really neat effect! You can also hang these lights outside of your house, or even along your walkway. It's so simple and cheap yet it looks great!
4) Mason jars as fairy lights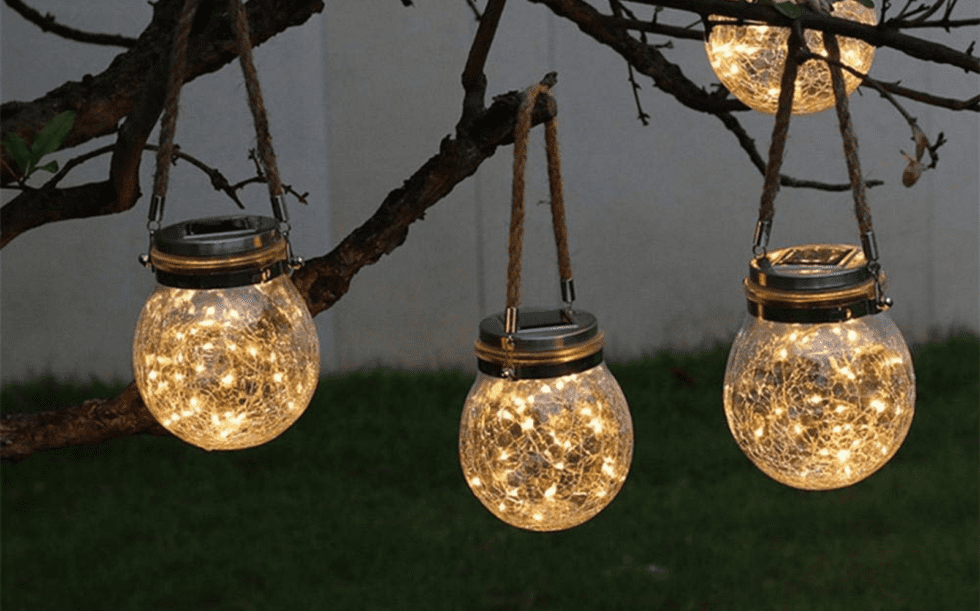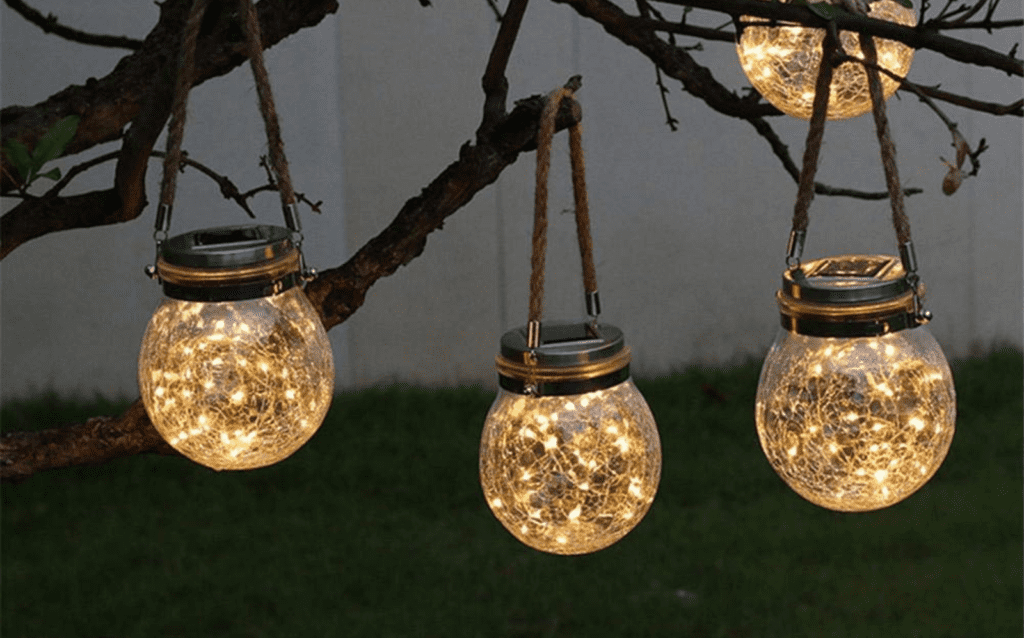 Cut an opening in a mason jar lid and thread holiday lights through it to create battery-free fairy lights for your garden or patio. You can also buy specialized solar-powered mason jar lanterns from several retailers, or make your own with supplies you can find at craft stores.
5) Mason jars with tea light candles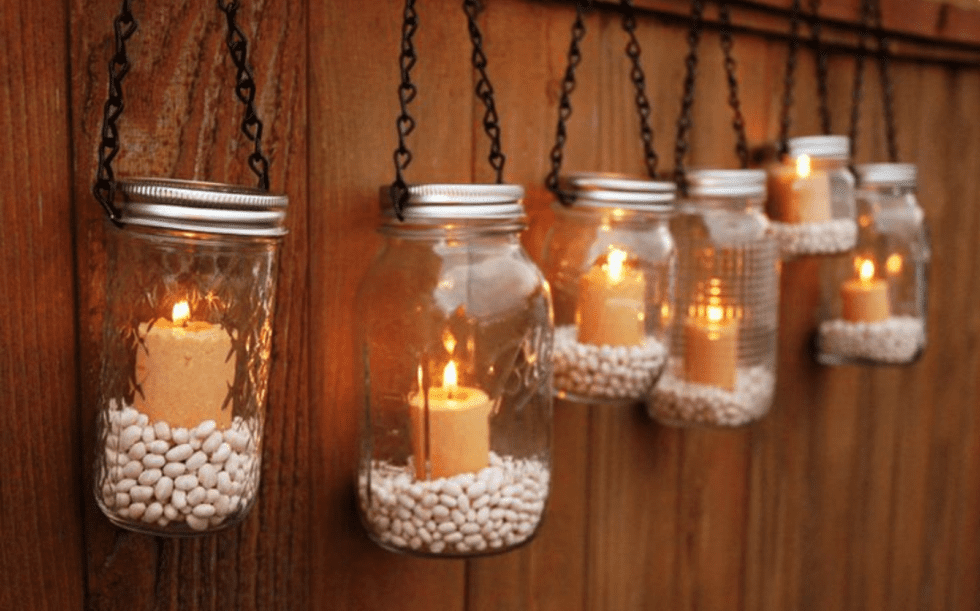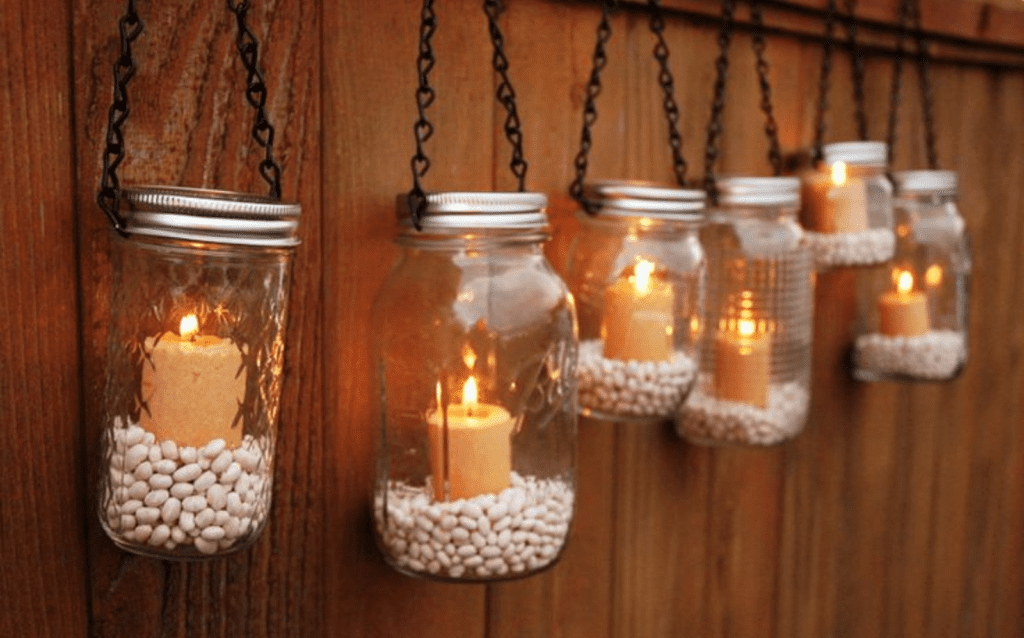 Mason jars are attractive, inexpensive and easy to incorporate into your garden. Simply place a tealight candle in a mason jar and put it outside at night. The soft lighting will make your plants look more beautiful and will bring bugs to your garden to help pollinate them. These tea light candles burn for at least six hours, giving you plenty of time to admire your plants before they go out. This is one of our favorite cheap mason jar lighting ideas!
6) Mason jars are perfect for succulents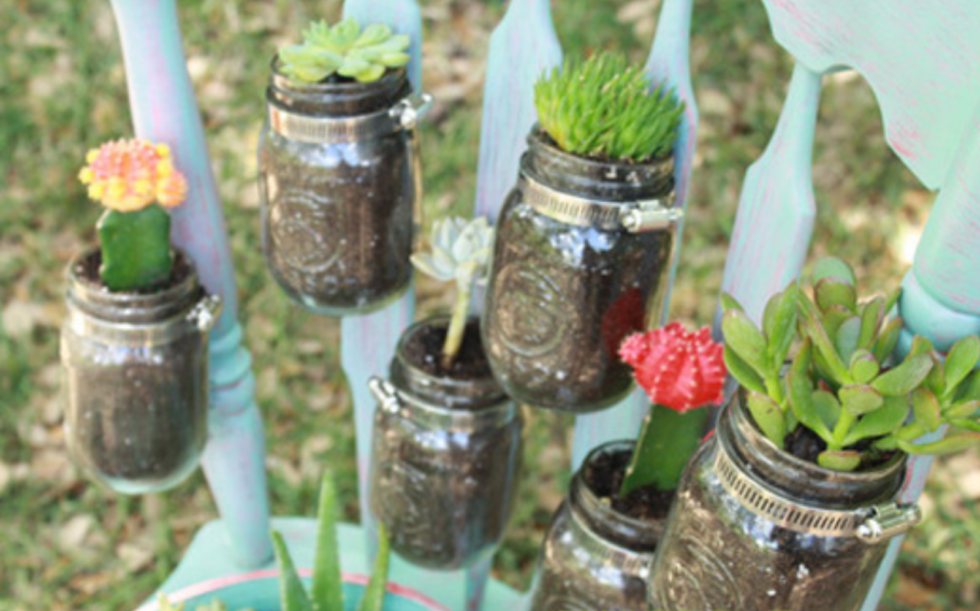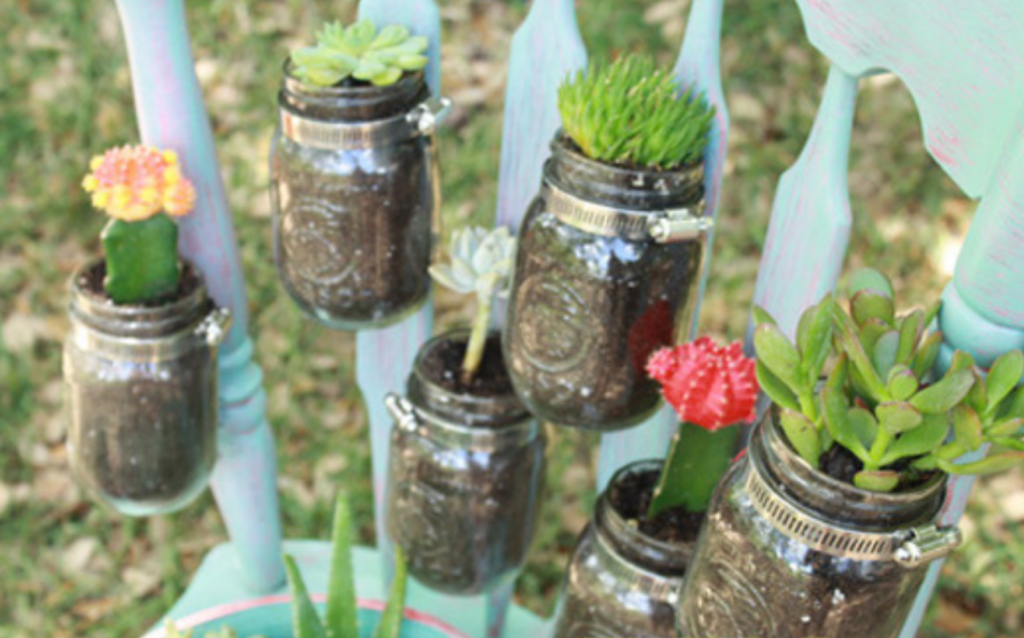 Most succulents have shallow root systems and can be damaged by overwatering. They don't require large amounts of water and are drought tolerant, meaning they thrive on sunny windowsills in small spaces. Simply place a layer of soil or gravel in a mason jar, then plant your succulent. In addition to these plants being perfect for mason jars, they're also ideal additions to any garden due to their striking leaves and colorful blooms.
7) Mason jars under umbrella lights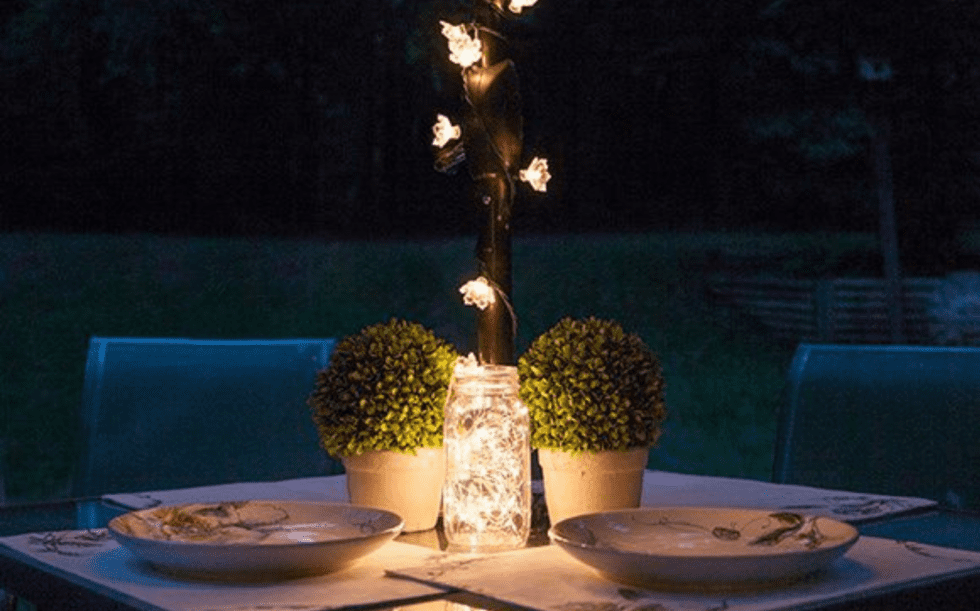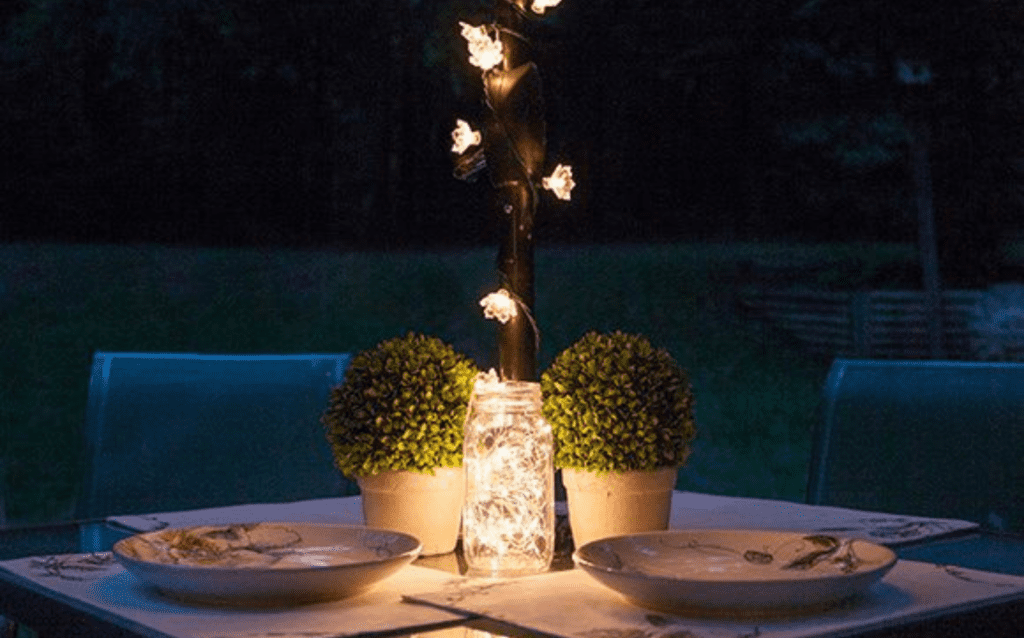 If you're looking for a rustic touch to your patio space, lighting mason jars under a backyard umbrella might be just what you need. This is easy to set up and can be achieved using cheap materials from stores. Use solar lights placed on top of tall mason jars, then place them on top of small round tables outside with an umbrella overhead.
8) How many mason jars do you need?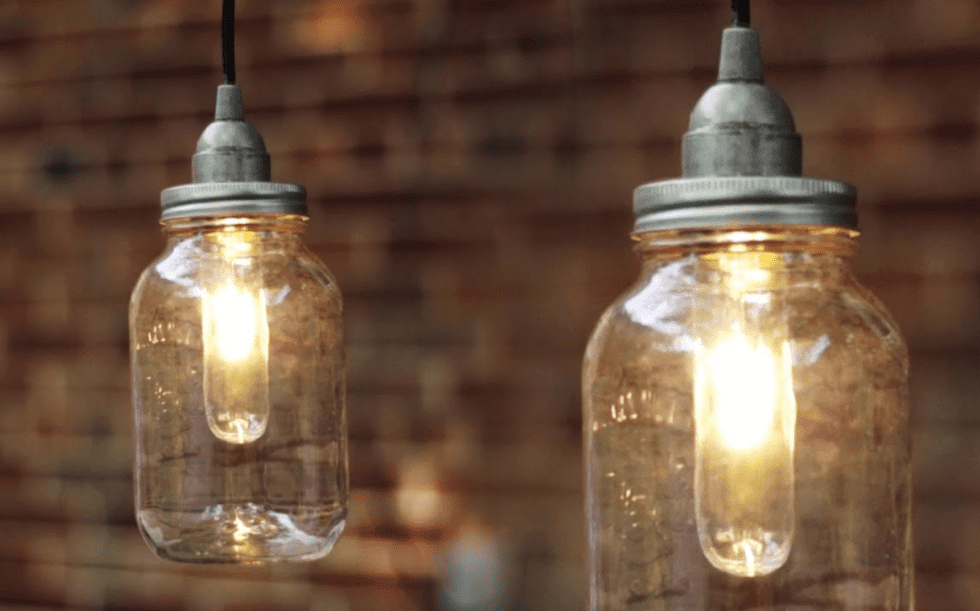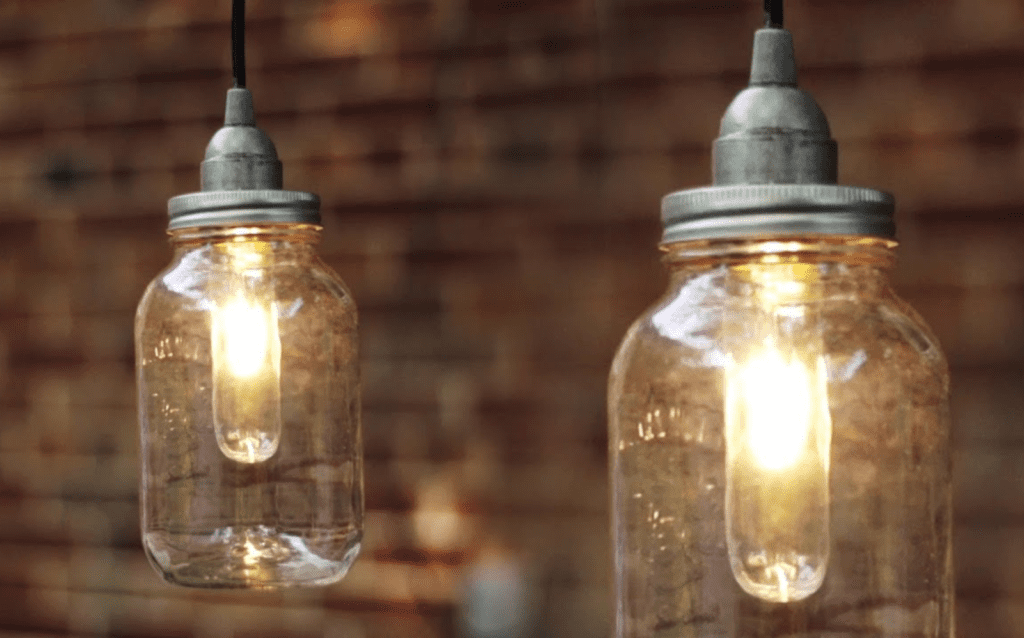 How many mason jars do you need to light your garden? The number of lights you'll need depends on how big your space is and how much lighting you want. When buying mason jars for your garden, choose wide-mouth jars that are good for both indoor and outdoor use.
READ HERE FOR HOW TO MAKE MASON JAR LIGHTS?!!